Ionic 3 Cab Taxi booking App. Contains Driver registration, designed for Tour n Travels Cab n Taxi Enqueries
Kick-start Cab , Tour App with complete ionic development
Details
Cab Booking reservation App theme truly focused in Tour n Travels SME with Rent a Car and Tour Activities flow.
#Capture Information of a guest user
#Get inquiry of different types of cars for the single journey
#Auto Calculate distance of the journey
#Google Map integration to get exact source and destination
#Driver registration flow
Optimized to be performatic at any platform app (Android & iOS) and Web Apps (PWA).
#Latest Material template for SME Cab and Tour n Travels Business
#Save complete development
#ionic v3
#SASS powered
**Features**
#Complete flow in 8 Screens and Actions
#Truly focused for best UX to capture for Tour
#IonicPage / Deeplink
#Optimized for Mobile platforms (Android & iOS) and PWA.
#Services and Mock Data samples
#Ionic 3 Components samples
#Icon & Splash PSD's theme samples for iOS & Android
#Built with Ionic 3, Angular 5, Cordova, Sass, Material Design
#Easy do change color theme with Sass variables @IonicPage / Deeplinking
**** Setting up the theme ****
Buy and Download .zip file from shoptly and unzip.

Run npm install to install libraries.

Run ionic cordova resources to generate all platforms icons and splash.

Run ionic serve -l, it will automatically generate a local www build and open this in your browser.
**** For build PWA ****
Run npm run build:pwa
It will generate and optimize all resources for Web Apps.
Test localhost your build running: npm run serve:pwa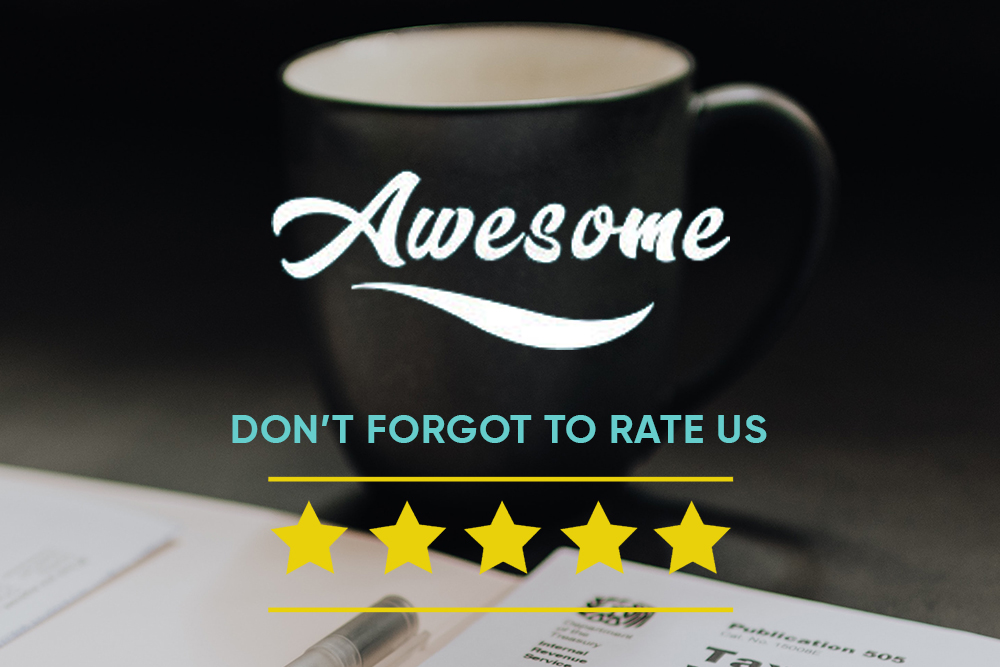 Support: send me a message via:
sales@vidhema.com
Official website links: https://www.vidhema.com/


My other themes:

Community App: https://market.ionicframework.com/themes/community-app-ionic-4
Doctor App: https://market.ionicframework.com/themes/docapp-ionic-4
Ionicab: https://market.ionicframework.com/themes/ionicab
Clap App - Urban Clap Clone: https://market.ionicframework.com/themes/urban-clap-app
Clap App - Urban Clap Clone Advanced UI: https://market.ionicframework.com/themes/urban-clap-clone-clap-app-v2-
Clap App - Urban Clap Parnters App Clone: https://market.ionicframework.com/themes/urban-clap-clone-clapapp-partners
Clap App - Urban Clap Clone Full App Clone: https://market.ionicframework.com/themes/urban-clap-clone-full-app
Jewellery Store: https://market.ionicframework.com/themes/jewellary-home
Finance App : https://market.ionicframework.com/themes/finance-app-money-saving-ionic-4-app
Facebook Clone: https://market.ionicframework.com/themes/ionic-facebook-clone
Real Estate property app: https://market.ionicframework.com/themes/real-estate-property-app-ionic-4-with-advance-ui
Ride App - Uber App Clone Advanced UI : https://market.ionicframework.com/themes/uber-app-clone-ride-app-ionic-4-design
Ionic 4 Food Ordering App Swiggy, Zomato: https://market.ionicframework.com/themes/food-del
Dream 11 Clone V1: https://market.ionicframework.com/themes/dream11-clone-v1
Dream 11 Clone V2: https://market.ionicframework.com/themes/dream11-clone-v2-designs-and-integrated-ionic-screens-with-latest-ui-components
Bookmyshow Clone: https://market.ionicframework.com/themes/bookmyshow-clone
Uber Driver App: https://market.ionicframework.com/themes/uber-app-clone-drive-app-ionic-4-design
Food Ordering App (Swiggy Clone): https://market.ionicframework.com/themes/food-ordering-app-swiggy-zomato-uber-eats-clone-3-months-free-24x7-support-and-free-white-labelling
Full Food Ordering App: https://market.ionicframework.com/plugins/ionic-4-food-ordering-app-zomato-swiggy-uber-eats-clone
Ionic 5 Starter App: https://market.ionicframework.com/themes/ionic-5-version-2-starter-themes-with-cool-animation-and-simple-ui
Ionic Chat Starter App: https://market.ionicframework.com/starters/ionic-chat-for-starter-app