ionic5 fullapp themes with firebase backend
Speed-up your Ionic 5 firebase app development with beautifully designed app/layout template. Ready to use apps like : Food delivery , Shopping app , Radio station , Real estate , Travel Nearby place , Map , Chartjs, Feed , Masonry layout , Image Gallery ,firebase authentication and much more.
Details
Version:

2.0

Size:

0mb

Ionic:

Platforms:

iOS, Android

Released:

3 years ago

Updated:

2 years ago

Category:

Tags:

Ionic 5 template, ionic 5 themes, ionic 5 theme, firebase, food delivery, shopping cart, firebase authentication, firebase auth, angularfire, firebase login, firebase realtime database, template, map, geolocation, google map, radio, radio player, restaurant, food, shopping, gallery, image gallery, masonry, pinterest, form validation, timeline, chart, chartjs, login, shrinking, accordion, animation, components, profile
Today only!
$99 $39
Speed-up your Ionic 5 firebase app development with tons of ready-to-use firebase apps & UI layouts & UI components. This template allows you and your team to fully focus on development of the features that set your product apart from the competitors instead of building your app from scratch.
.
Live demo (mobile)
Web demo
Try Web Version
Buy now
$149 $49 (Multi-Use License)

$99 $39 (Single-Use License)

Ionic5 fullapp with firebase backend template comes with:
Ready-to-use firebase app (with firestore example data)
-Food delivery app
-Shopping app
-Real estate app
-Travel guide app
-Radio station app

Firebase User Authentication (Sign up, Sign in, Sign out , Forgot)

Beautiful UI layouts


-Image gallery (

pinch-to-zoom

)
-Social media feed
-Chart
-Profile
-Pinterest( masonry )
-Timeline
-And much more
UI components
-Animation
-User star rating
-Shrinking header
-Fading header
-And much more

Easy to understand documentation

100% flexible and customizable
--- App structure ---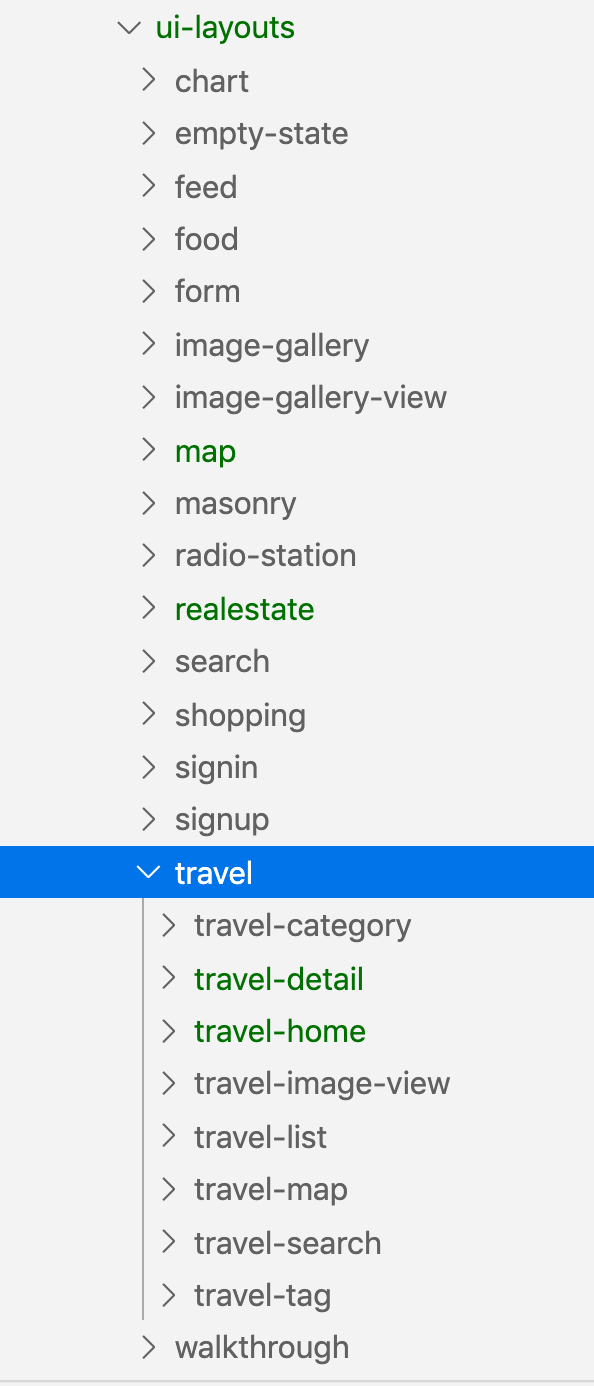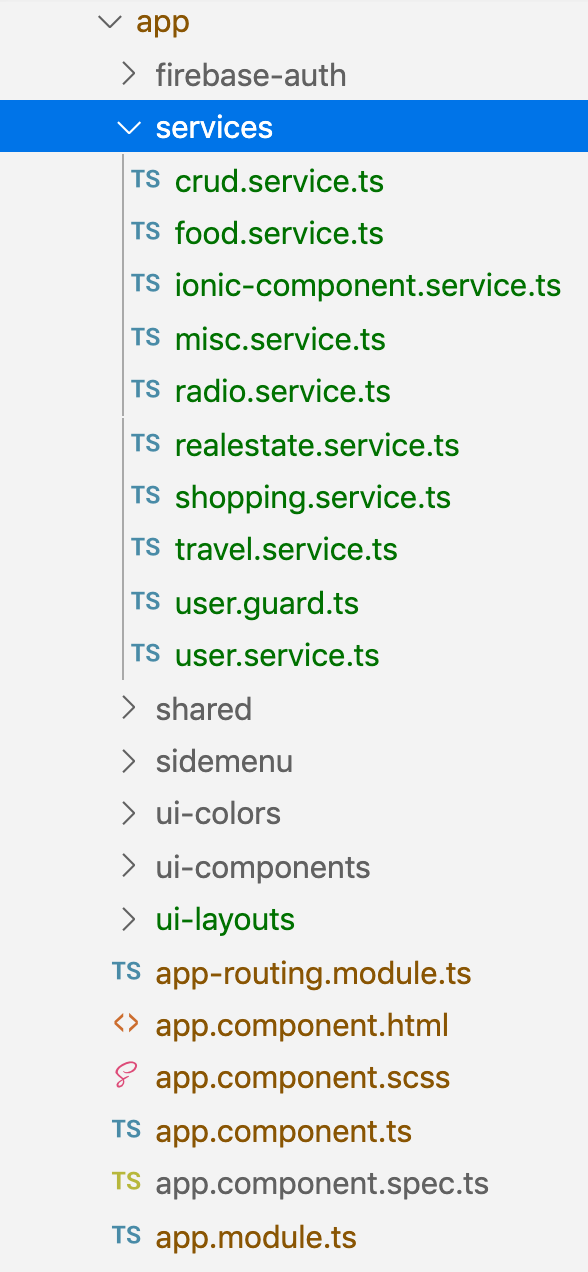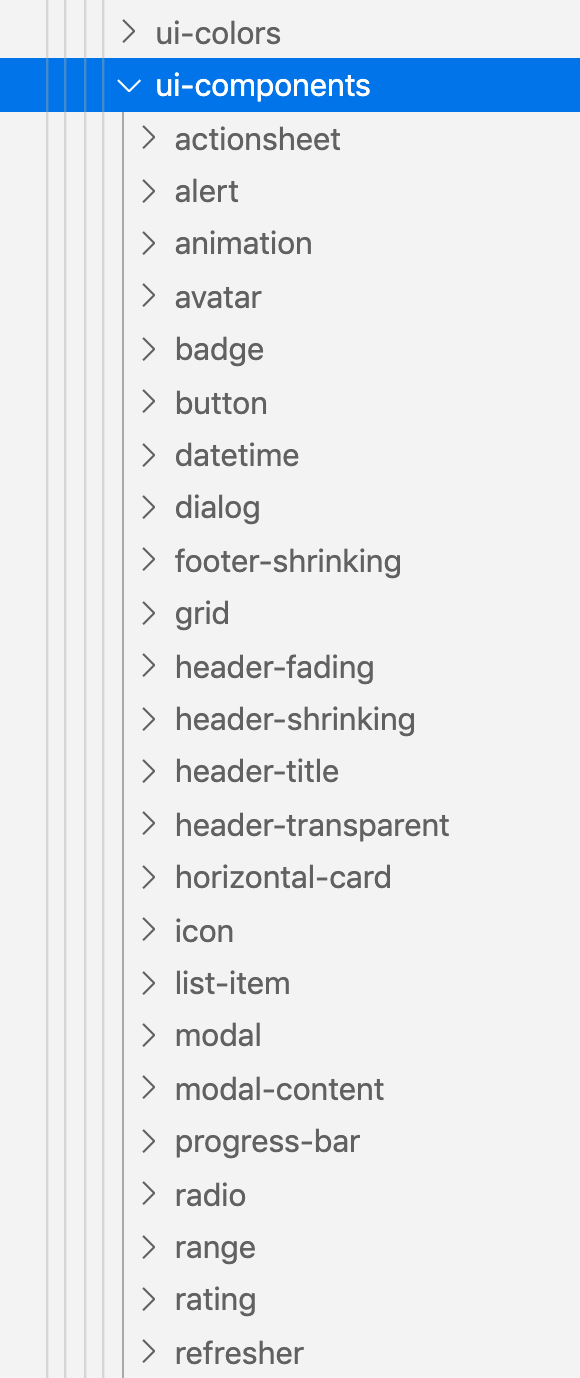 Changelog Version2.0


- Now supports web layout ( desktop/ipad layout ).
- Replaced horizontal-scroll to ion-slide.
- Fixed image gallery.
- Use ion-grid-fixed to tell Ionic's grid to use the max-width corresponding to the current breakpoint.
- Updated content layouts.
- Hide a sidemenu for every breakpoint.



Version1.0


- First released.