E-commerce Template Ionic 4
Experience the new era of online shopping with Free OnlineShop Template. Onlineshop Template allows you to shop online at wholesale rate, anytime and anywhere with just a tap of your finger.
Details
Version:

4.0

Size:

18mb

Ionic:

4.x

Platforms:

iOS, Android, Windows Phone

Released:

2 years ago

Updated:

8 months ago

Category:

Tags:
You can search for the desired products. This Ionic 4 Ecommerce Template allows the user to view order details, track orders, save and edit addresses in the address book and edit and update profile. Now you can buy your favorite items & pay at your convenience. Download this Ionic 4 Ecommerce Template to get access to awesome deals and exclusive Template-only offers.
This UI of e-commerce Template is based on latest Ionic 4 version and we can easily integrate APIs. Code is well restructured. We have used Material design. We can easily add dynamic functionality in this UI e-commerce Template as per the user requirements.
Ionic 4 E-commerce Template
Interactive Live Demo
Features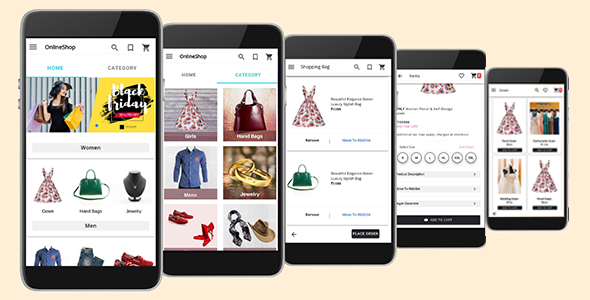 This Ionic 4 template contains following features
Items Display
Advertising/offer banner display on home screen
Add cart option
Payment Screen
Payment History Screen
View Selected Items
Update/Modify add Items in Cart
Contact us Screen
Shipping Address Screen
Search item category wise
Search gift item with three categories Boy, Girl and Other
Login/Signup Screen
Wishlist Option
Profile Screen
New Address Screen
Order Cancel Screen
Help Screen
Why Ionic 4
Ionic 4 gives amazing performance over previous versions as it is based on Angular 6, superior version of Angular. The code is modular by default in Ionic 4 and, therefore, can be rearranged to modify the app as per your requirements. Above all, it assures you nearly bug-free builds on your devices.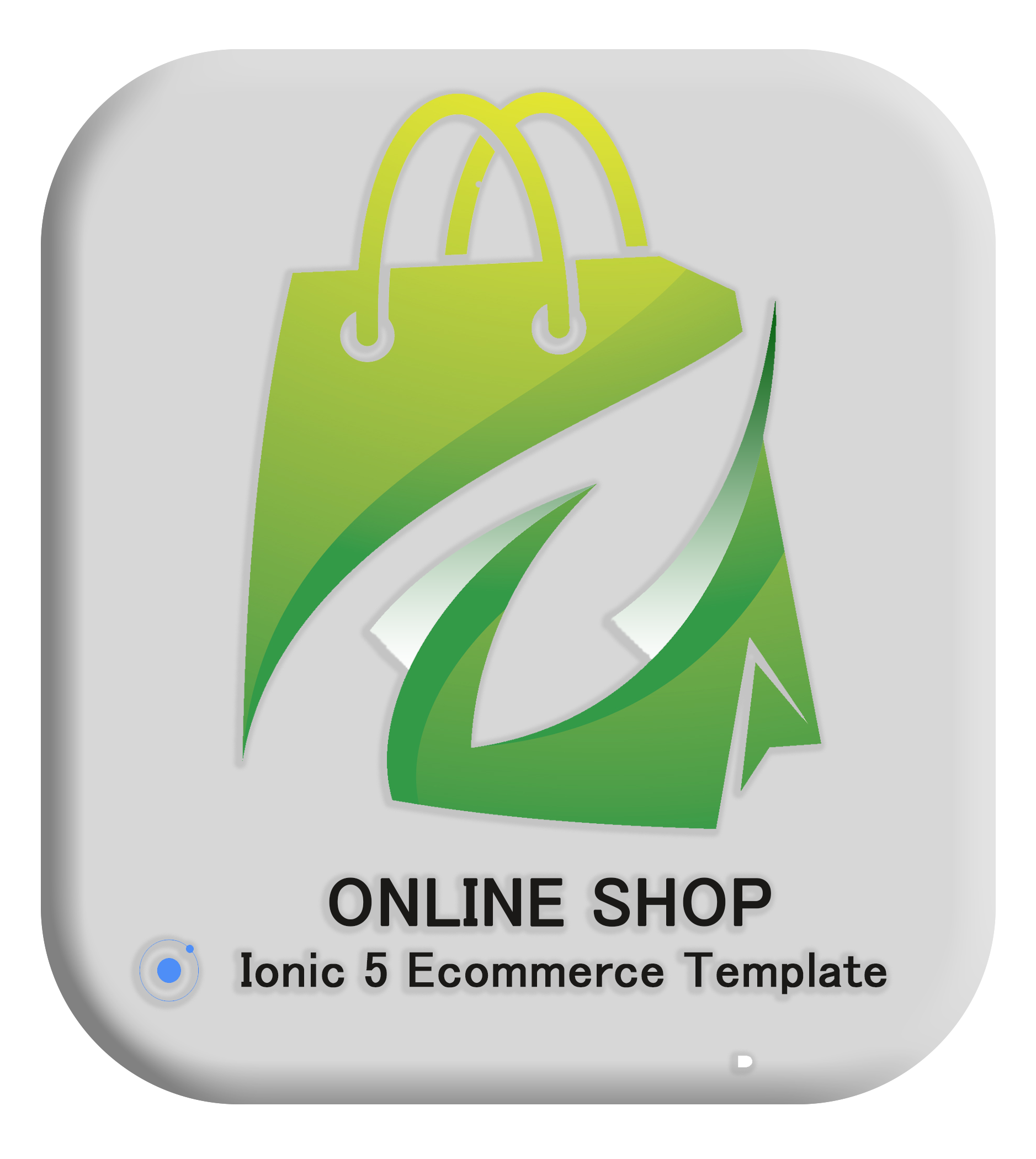 Ionic 5 E-commerce Template
Enhance your store online with an attractive and customizable eCommerce template. Choose one of the best online store templates, that will showcase your products and run your business.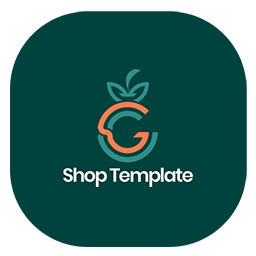 Ionic 5 Grocery Shop Template
Choose a highly customizable grocery store mobile app template now.

Ionic 5 Home Automation Template
Home automation is exactly what it sounds like - automating the ability to control items around the house—from lights, window shades to switching on the entire home appliances —with a simple push of a button.

Ionic 5 Circulars and Notification
Experience the new way to notify all important information to all student with class vise with Circular Notice Template.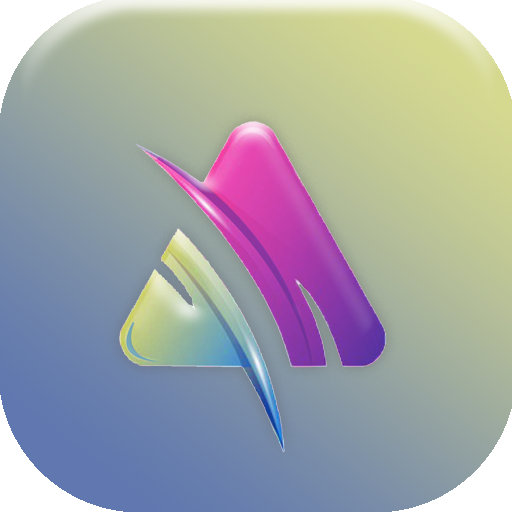 Ionic 4 Business Listing Template
You can get with businesses, get phone numbers, addresses, learn of best deals, latest reviews and ratings for all businesses instantly.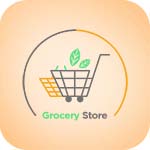 Ionic 4 Grocery Store
Bring your store online with this awesome grocery template.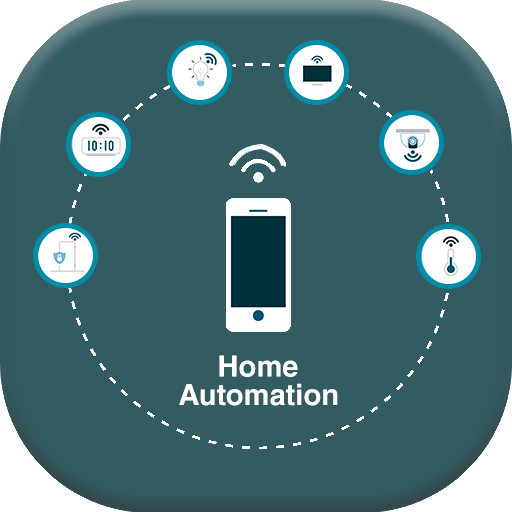 Ionic 4 Home
Automation
Managing all of your home devices
from one place. Being able to keep
all your home devices connected through one interface is a massive step forward for technology and home management.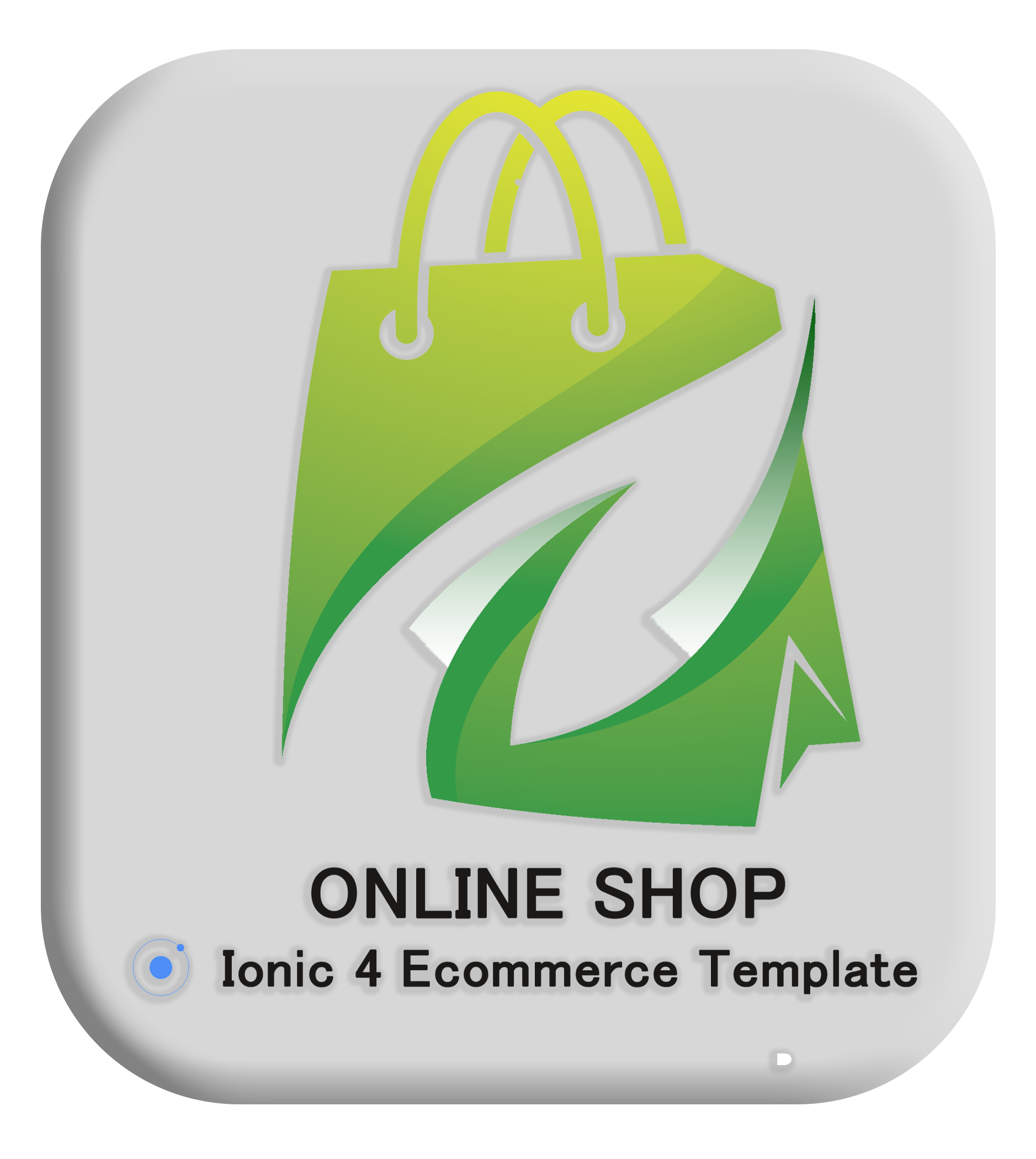 Ionic 4 E-commerce Theme
Ionic 4 Ecommerce Template is very usefull for all designing an ecommerce template in Ionic version 4.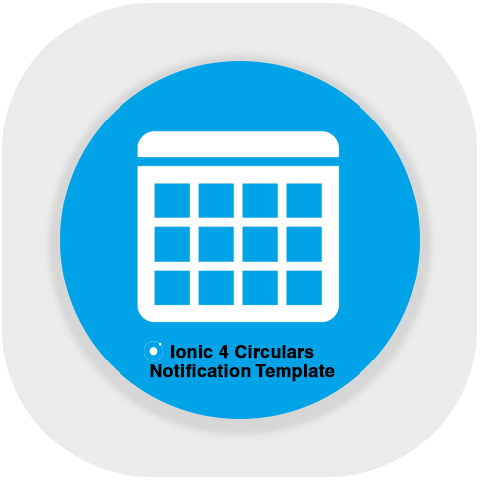 Ionic 4 Circular and Notices
Circulars and Notification template is very use full for notify all important information to all student with class vise.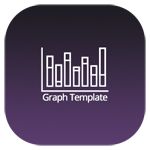 Ionic 4 Graph Template
You can simply design, create & share your graph using this ionic 4 Graph Template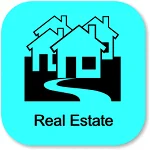 Ionic 3 Real Estate
Template
Real estate is "property consisting
of land and the buildings on it, along with its natural resources such as crops, minerals or water.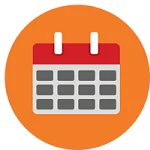 Ionic 3 Circulars and
Notices
Circulars and Notification template is very use full for notify all important information to all student with class vise.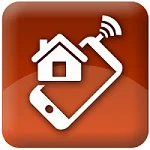 Ionic 3 Home Automation
We provide the perfect content which can be used as it is or one can easily modify it in no time.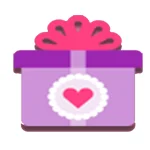 Ionic 3 Gift Mart e-commerce Template
In this template application, you can buy any type of gift and deliver at his/her address.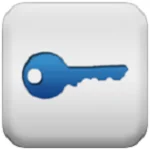 Ionic 3 Login Set
Template
The application Awesome Login provides the same which would in-turn save crucial time for developers and also the Users.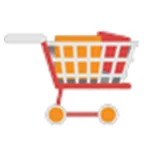 Ionic 3 Gift Cart Template
Online Gift Cart app where you can search gift items and deliver his/her address.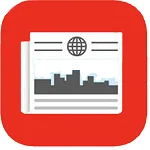 Ionic 3 News Hub Template
This App keep us informed of what is happening in other parts.
Ionic 3 Feedback And Rating Template
Feedback and rating template premise the customer feedback on Mobile phones and tablet.
Contact us: