Ionic 4 Food Ordering App- Zomato Swiggy Uber Eats Clone Theme
Food Delivery App script is clone of food app like Swiggy, Zomato Uber Eats and food panda etc. for global online food ordering system
Details
Version:

1.1

Size:

27mb

Ionic:

4.x

Platforms:

iOS, Android, Windows Phone

View ID:

https://shoptly.com/i/6s4

Released:

3 years ago

Updated:

a year ago

Category:

Tags:
Food delivery apps are a new rage, from restaurant owners making their own food ordering app for you to deliver food while sitting on your couch to services.A customer places order over the phone call to a nearby local restaurant and waits for the restaurant delivery guy to deliver the food at customer's doorstep.In the era of advanced technology, the world is witnessing a major transformation in the way we order food. And because of today's hectic work schedules, the modern consumers prefer ordering pizza, pasta, or a salad from a nearby restaurant than cooking by themselves.
Feature of Food Delivery App:
Signup Login screens
Smooth UX for restaurant listing
Clean UI with interactive slider with multiple products item.
Business Features:
 #Reduce development efforts by 80%
 #Reduce Cost of developing Frontend of web app and mobile apps
 #Complete support to setup the application
 #Easy do change color theme with Sass variables
 #Business Features of Food App
 #Easy Registration Process
 #Sub services screens with great UX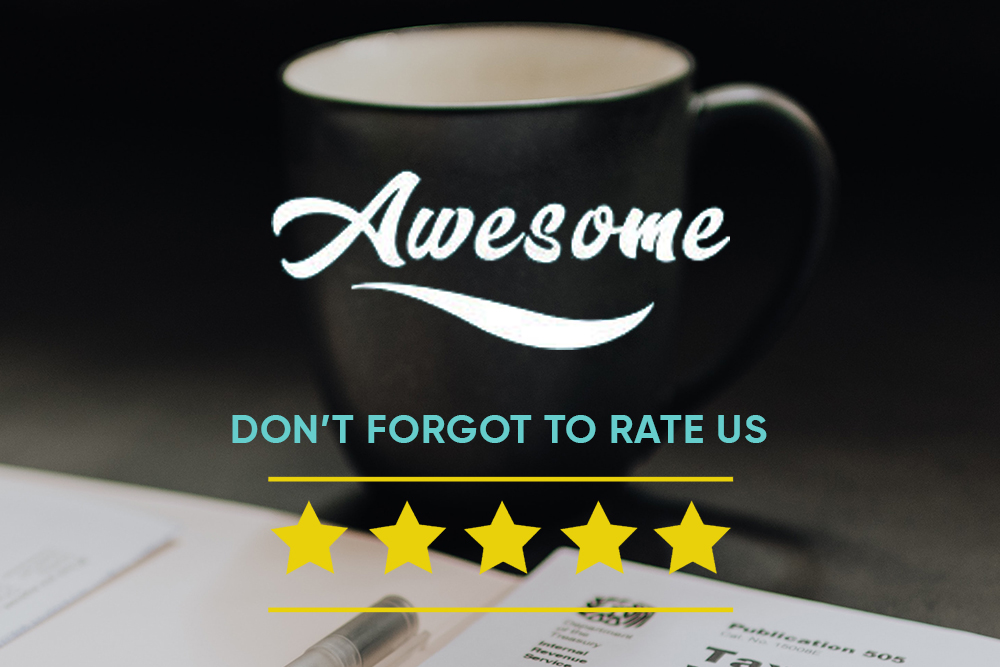 Support: send me a message via:
sales@vidhema.com
Official website links: https://www.vidhema.com/


My other themes:

Community App: https://market.ionicframework.com/themes/community-app-ionic-4
Doctor App: https://market.ionicframework.com/themes/docapp-ionic-4
Ionicab: https://market.ionicframework.com/themes/ionicab
Clap App - Urban Clap Clone: https://market.ionicframework.com/themes/urban-clap-app
Clap App - Urban Clap Clone Advanced UI: https://market.ionicframework.com/themes/urban-clap-clone-clap-app-v2-
Clap App - Urban Clap Parnters App Clone: https://market.ionicframework.com/themes/urban-clap-clone-clapapp-partners
Clap App - Urban Clap Clone Full App Clone: https://market.ionicframework.com/themes/urban-clap-clone-full-app
Jewellery Store: https://market.ionicframework.com/themes/jewellary-home
Finance App : https://market.ionicframework.com/themes/finance-app-money-saving-ionic-4-app
Facebook Clone: https://market.ionicframework.com/themes/ionic-facebook-clone
Real Estate property app: https://market.ionicframework.com/themes/real-estate-property-app-ionic-4-with-advance-ui
Ride App - Uber App Clone Advanced UI : https://market.ionicframework.com/themes/uber-app-clone-ride-app-ionic-4-design
Ionic 4 Food Ordering App Swiggy, Zomato: https://market.ionicframework.com/themes/food-del
Dream 11 Clone V1: https://market.ionicframework.com/themes/dream11-clone-v1
Dream 11 Clone V2: https://market.ionicframework.com/themes/dream11-clone-v2-designs-and-integrated-ionic-screens-with-latest-ui-components
Bookmyshow Clone: https://market.ionicframework.com/themes/bookmyshow-clone
Uber Driver App: https://market.ionicframework.com/themes/uber-app-clone-drive-app-ionic-4-design
Food Ordering App (Swiggy Clone): https://market.ionicframework.com/themes/food-ordering-app-swiggy-zomato-uber-eats-clone-3-months-free-24x7-support-and-free-white-labelling
Full Food Ordering App: https://market.ionicframework.com/plugins/ionic-4-food-ordering-app-zomato-swiggy-uber-eats-clone
Ionic 5 Starter App: https://market.ionicframework.com/themes/ionic-5-version-2-starter-themes-with-cool-animation-and-simple-ui
Ionic Chat Starter App: https://market.ionicframework.com/starters/ionic-chat-for-starter-app