Dream11 Clone Designs and integrated ionic screens with latest UI components
No. 1 Sports Betting game app for your sports app
Details
Version:

1

Size:

3mb

Ionic:

4.x

Platforms:

iOS, Android, Windows Phone

Released:

a year ago

Updated:

a year ago

Category:

Tags:
Be ready to Score big with your own fantasy sports app. Dream11 like app helps the user to create a new team by choosing players of their choice, schedule matches, participate in contests, earn points based on the player's performance and pocket money based on the results.
Setting up the theme
#Buy and Download .zip file from Gumroad and unzip.
#Run npm install to install libraries
#Run the project on local , run ionic serve
#Run ionic cordova resources to generate all platforms icons and splash
Creating PWA
#ng add @angular/pwa --project app
#ionic build --prod
#Check the www folder for PWA
Support: send me a message via:
sales@vidhema.com
Official website links: https://www.vidhema.com/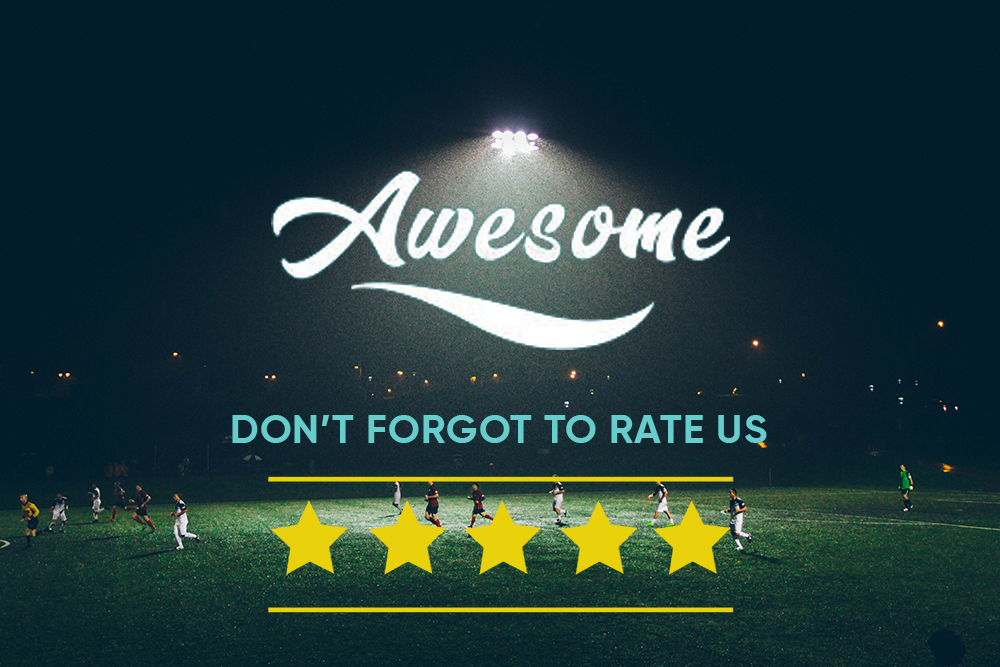 My other themes:
Community App: https://market.ionicframework.com/themes/community-app-ionic-4
Doctor App: https://market.ionicframework.com/themes/docapp-ionic-4
Ionicab: https://market.ionicframework.com/themes/ionicab
Clap App - Urban Clap Clone: https://market.ionicframework.com/themes/urban-clap-app
Clap App - Urban Clap Clone Advanced UI: https://market.ionicframework.com/themes/urban-clap-clone-clap-app-v2-
Clap App - Urban Clap Parnters App Clone: https://market.ionicframework.com/themes/urban-clap-clone-clapapp-partners
Clap App - Urban Clap Clone Full App Clone: https://market.ionicframework.com/themes/urban-clap-clone-full-app
Jewellery Store: https://market.ionicframework.com/themes/jewellary-home
Finance App : https://market.ionicframework.com/themes/finance-app-money-saving-ionic-4-app
Facebook Clone: https://market.ionicframework.com/themes/ionic-facebook-clone
Real Estate property app: https://market.ionicframework.com/themes/real-estate-property-app-ionic-4-with-advance-ui
Ride App - Uber App Clone Advanced UI : https://market.ionicframework.com/themes/uber-app-clone-ride-app-ionic-4-design
Ionic 4 Food Ordering App Swiggy, Zomato: https://market.ionicframework.com/themes/food-del
Dream 11 Clone V1: https://market.ionicframework.com/themes/dream11-clone-v1
Dream 11 Clone V2: https://market.ionicframework.com/themes/dream11-clone-v2-designs-and-integrated-ionic-screens-with-latest-ui-components
Bookmyshow Clone: https://market.ionicframework.com/themes/bookmyshow-clone
Uber Driver App: https://market.ionicframework.com/themes/uber-app-clone-drive-app-ionic-4-design
Food Ordering App (Swiggy Clone): https://market.ionicframework.com/themes/food-ordering-app-swiggy-zomato-uber-eats-clone-3-months-free-24x7-support-and-free-white-labelling
Full Food Ordering App: https://market.ionicframework.com/plugins/ionic-4-food-ordering-app-zomato-swiggy-uber-eats-clone
Ionic 5 Starter App: https://market.ionicframework.com/themes/ionic-5-version-2-starter-themes-with-cool-animation-and-simple-ui
Ionic Chat Starter App: https://market.ionicframework.com/starters/ionic-chat-for-starter-app
Bigbasket App Clone: https://market.ionicframework.com/themes/big-basket-app-clone
Swiggy App Clone: https://market.ionicframework.com/themes/on-demand-service-clone-swiggy-app-clone-swiggy-app-delivery-app-full-working-solution-admin-panel-nodejs-apis-3-months-free-24x7-support
UberEats App Clone: https://market.ionicframework.com/themes/on-demand-service-clone-ubereats-app-clone-ubereats-app-delivery-app-full-working-solution-admin-panel-nodejs-apis-3-months-free-24x7-support