Community App Ionic 4
Ionic4 Community App Theme Focused in connecting people in your locality and create events
Details
Version:

1

Size:

6mb

Ionic:

4.x

Platforms:

iOS, Android, Windows Phone

Released:

3 years ago

Updated:

2 years ago

Category:

Tags:
A Community app is the easiest way to engage your residents at the touch of a button. This is an interactive notice board for local community.Our statistics show that an app that makes the most impact on their audience are not those that are focused on broad audiences but those that are concentrated on a local community.Help to easily create events.
Technical Features of Community App
Built with Ionic 4 , Angular 7, Cordova ,Sass
One code for mobile apps and website
PWA enabled
PUSH notification in web and mobile enabled
Offline functionality enabled
Support all Mobile Devices, Tablets and Desktops
For native view ( Google's Material Design based )
More then 10 Pages
Easily acess the services
Few mins Setup
Easily Customizable
Reduce development efforts by 80%
Reduce Cost from $4K USD developing Frontend of web app and mobile apps
Complete support to setup the application
Easy do change color theme with Sass variables
Features of Community App
#Easy Registration Process
#Easily Connect People
#Easily create events.
#All screens with great UX
#Notification to the members
#Login Permission only for admin people
Setting up the theme
Buy and Download .zip file from here and unzip.
Run npm install to install libraries
Run the project on local , run ionic serve
Run ionic cordova resources to generate all platforms icons and splash.
Creating PWA :
#ng add @angular/pwa --project app
#ionic build --prod
#Check the www folder for PWA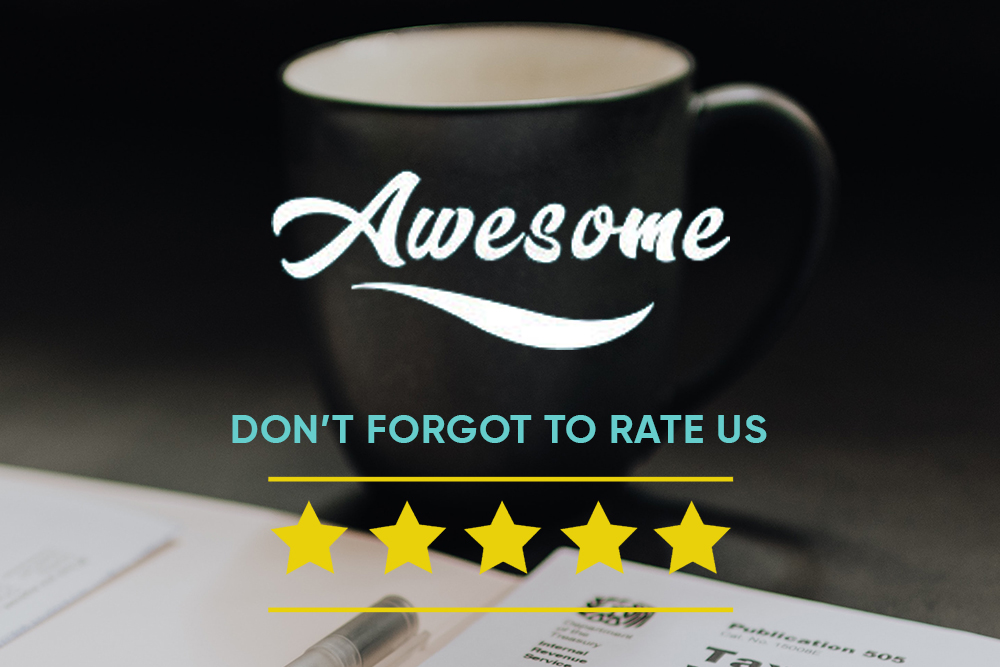 Support: send me a message via:
sales@vidhema.com
Official website links: https://www.vidhema.com/


My other themes:

Community App: https://market.ionicframework.com/themes/community-app-ionic-4
Doctor App: https://market.ionicframework.com/themes/docapp-ionic-4
Ionicab: https://market.ionicframework.com/themes/ionicab
Clap App - Urban Clap Clone: https://market.ionicframework.com/themes/urban-clap-app
Clap App - Urban Clap Clone Advanced UI: https://market.ionicframework.com/themes/urban-clap-clone-clap-app-v2-
Clap App - Urban Clap Parnters App Clone: https://market.ionicframework.com/themes/urban-clap-clone-clapapp-partners
Clap App - Urban Clap Clone Full App Clone: https://market.ionicframework.com/themes/urban-clap-clone-full-app
Jewellery Store: https://market.ionicframework.com/themes/jewellary-home
Finance App : https://market.ionicframework.com/themes/finance-app-money-saving-ionic-4-app
Facebook Clone: https://market.ionicframework.com/themes/ionic-facebook-clone
Real Estate property app: https://market.ionicframework.com/themes/real-estate-property-app-ionic-4-with-advance-ui
Ride App - Uber App Clone Advanced UI : https://market.ionicframework.com/themes/uber-app-clone-ride-app-ionic-4-design
Ionic 4 Food Ordering App Swiggy, Zomato: https://market.ionicframework.com/themes/food-del
Dream 11 Clone V1: https://market.ionicframework.com/themes/dream11-clone-v1
Dream 11 Clone V2: https://market.ionicframework.com/themes/dream11-clone-v2-designs-and-integrated-ionic-screens-with-latest-ui-components
Bookmyshow Clone: https://market.ionicframework.com/themes/bookmyshow-clone
Uber Driver App: https://market.ionicframework.com/themes/uber-app-clone-drive-app-ionic-4-design
Food Ordering App (Swiggy Clone): https://market.ionicframework.com/themes/food-ordering-app-swiggy-zomato-uber-eats-clone-3-months-free-24x7-support-and-free-white-labelling
Full Food Ordering App: https://market.ionicframework.com/plugins/ionic-4-food-ordering-app-zomato-swiggy-uber-eats-clone
Ionic 5 Starter App: https://market.ionicframework.com/themes/ionic-5-version-2-starter-themes-with-cool-animation-and-simple-ui
Ionic Chat Starter App: https://market.ionicframework.com/starters/ionic-chat-for-starter-app
Bigbasket App Clone: https://market.ionicframework.com/themes/big-basket-app-clone
Swiggy App Clone: https://market.ionicframework.com/themes/on-demand-service-clone-swiggy-app-clone-swiggy-app-delivery-app-full-working-solution-admin-panel-nodejs-apis-3-months-free-24x7-support
UberEats App Clone: https://market.ionicframework.com/themes/on-demand-service-clone-ubereats-app-clone-ubereats-app-delivery-app-full-working-solution-admin-panel-nodejs-apis-3-months-free-24x7-support